We exhibited the hydroelectric power generation system WaterWeco® in small self-developed at the Ministry of the Environment Technology Demonstration Project (ETV) booth of "Eco-Pro 2017-Future Exhibition of Environment and Energy" held at Tokyo Big Sight in Koto-ku, Tokyo for 3 days from December 7 to 9.
The contents of this exhibition are a new type of breast shot water wheel (Photo 1) that was researched and developed, an in-house original generator "ELIS-GENERATOR" (Photo 2), a newly developed EV charger payment system (Photo 3), and the remote monitoring system used IOT technology (Photo 4).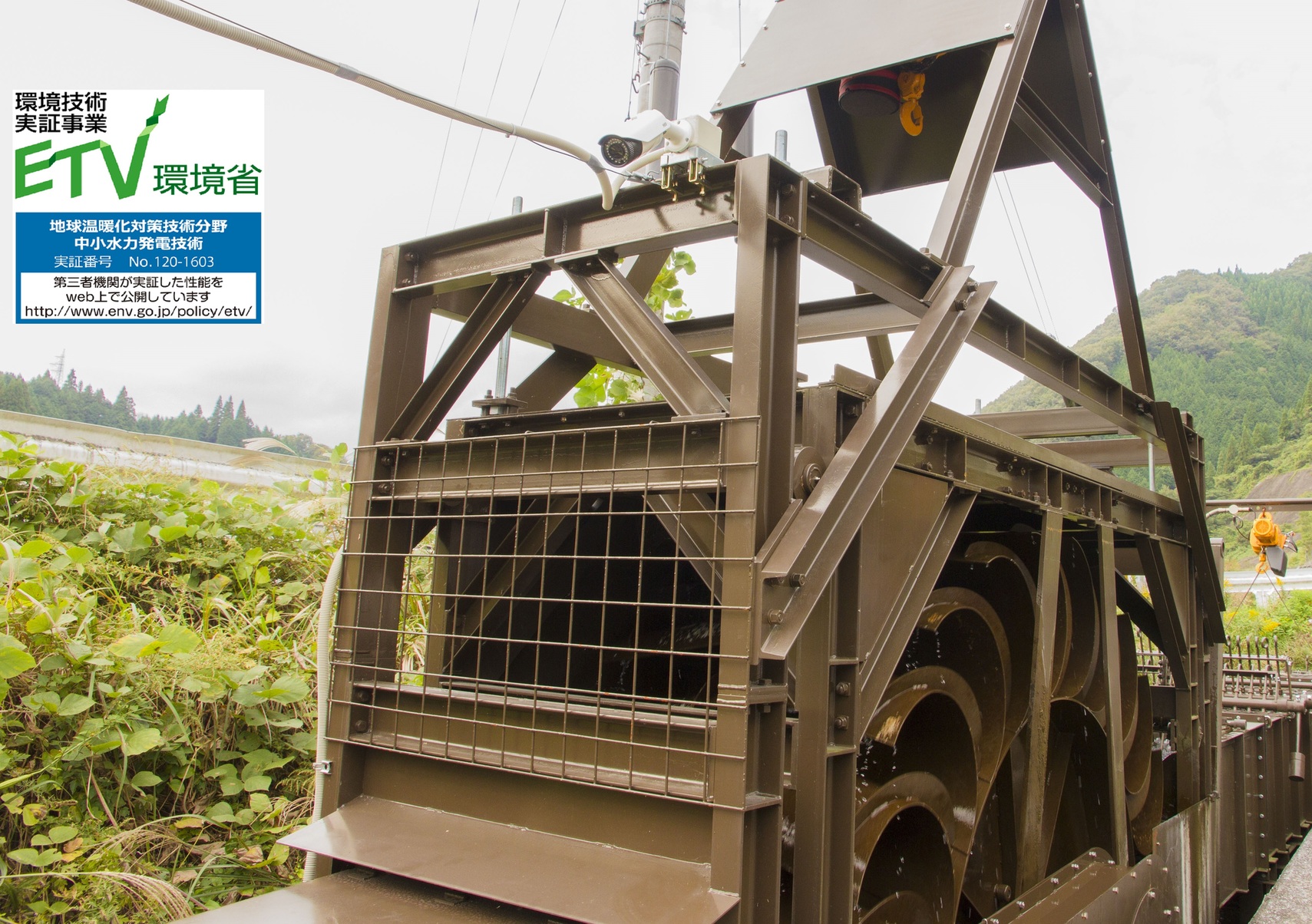 ▲Breastshot waterwheel at Takao ELIS Power Station in Niimi City (Photo 1)
As a result of verifying this turbine in the ETV project of the Ministry of the Environment, we have developed the blade-shaped WaterWeco® that the power generation efficiency was about 25%, but as a result of joint research with the National University Corporation Nagasaki University and West Japan Fluid Engineering Laboratory Co., Ltd., it is an original pitch flap blade. It was also found that further output improvement can be expected if there is no stagnation. Intellectual property is registered based on the number and shape of blades.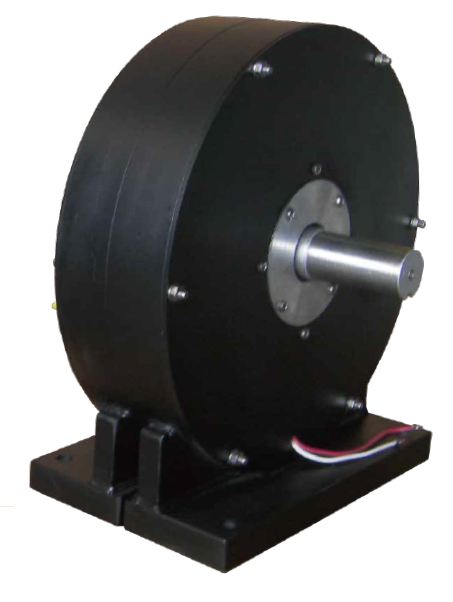 ▲In-house original generator "ELIS-GENERATOR" (Photo 2)
The feature is that single-phase 100V electricity can be taken out at a low rotation speed.
Although it is made to order, we have a lineup of 300W, 500W, 600W, 1000W, 3000W, and 5000W.
The generated electricity can be used not only for selling electricity, but also for street lights, security lights, electric fences, emergency backup power sources, agricultural machinery, etc.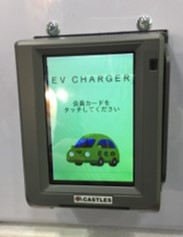 ▲Newly developed EV charger electronic money payment system (Photo 3)
Using such a system is effective and convenient for settlement of EV usage fees.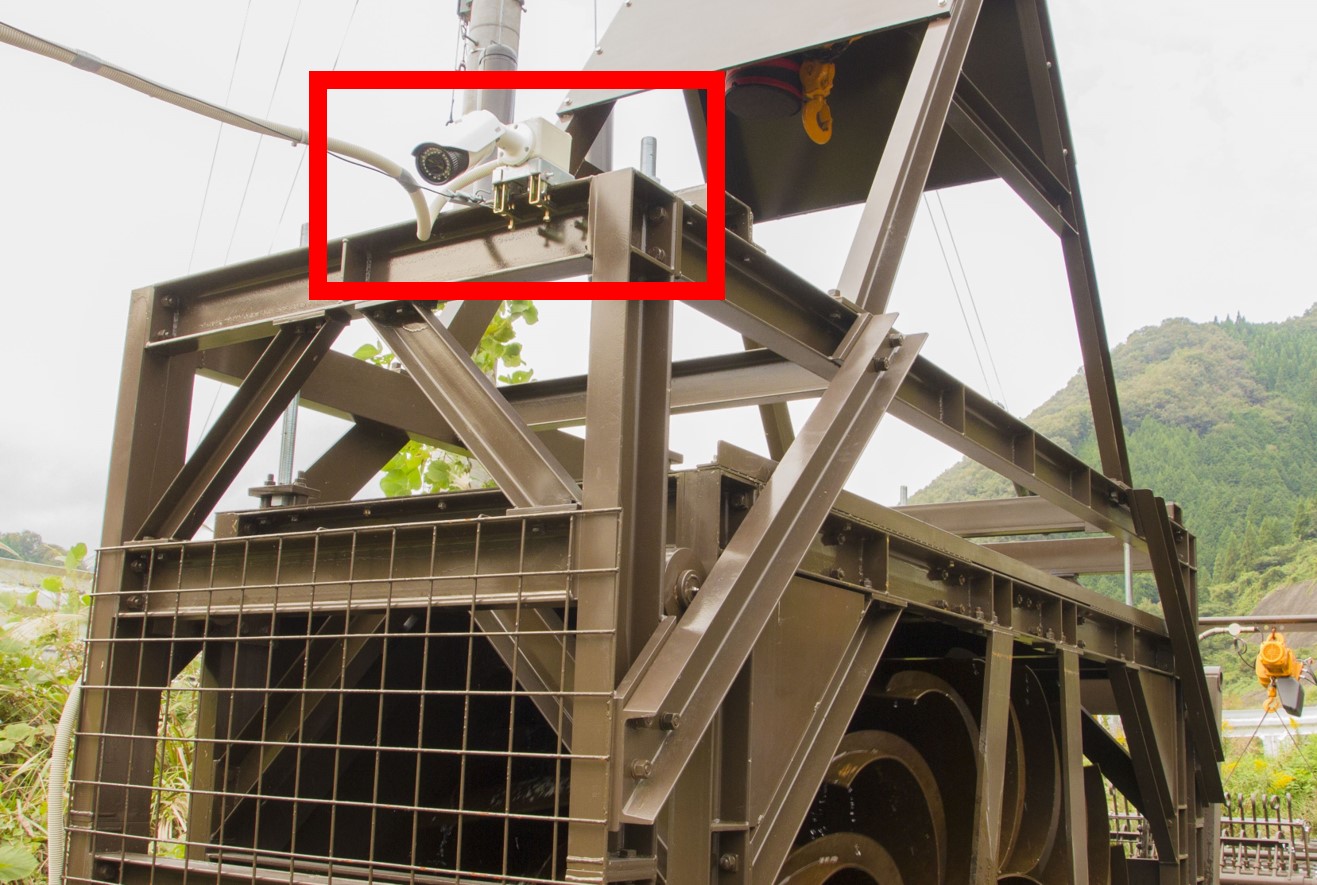 ▲Remote monitoring system utilizing IoT technology, red frame (Photo 4)
It is possible to monitor the power generation status in real time using the centralized monitoring system. We also have a rush system 24 hours a day, 365 days a year.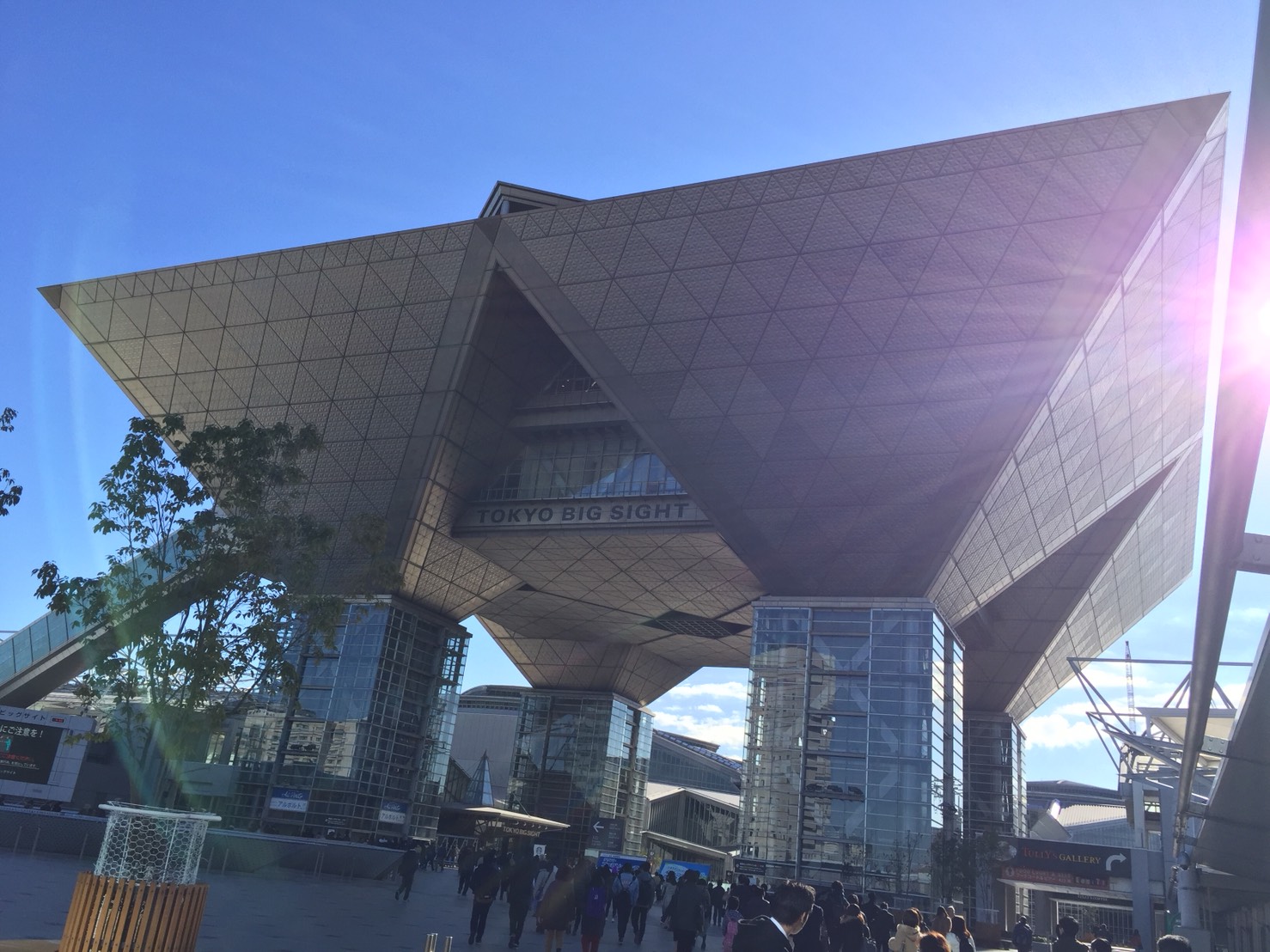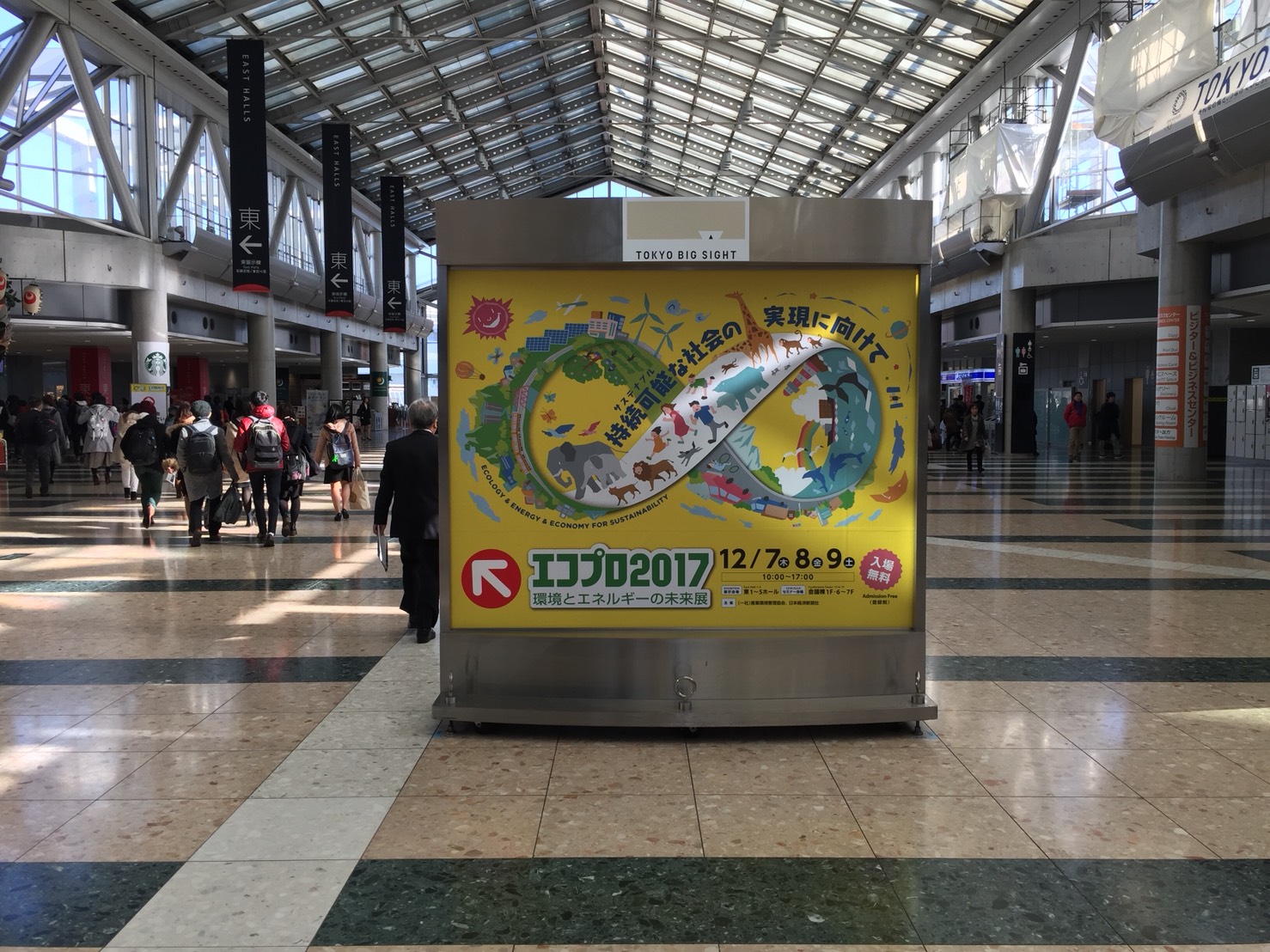 ▲Exhibition Hall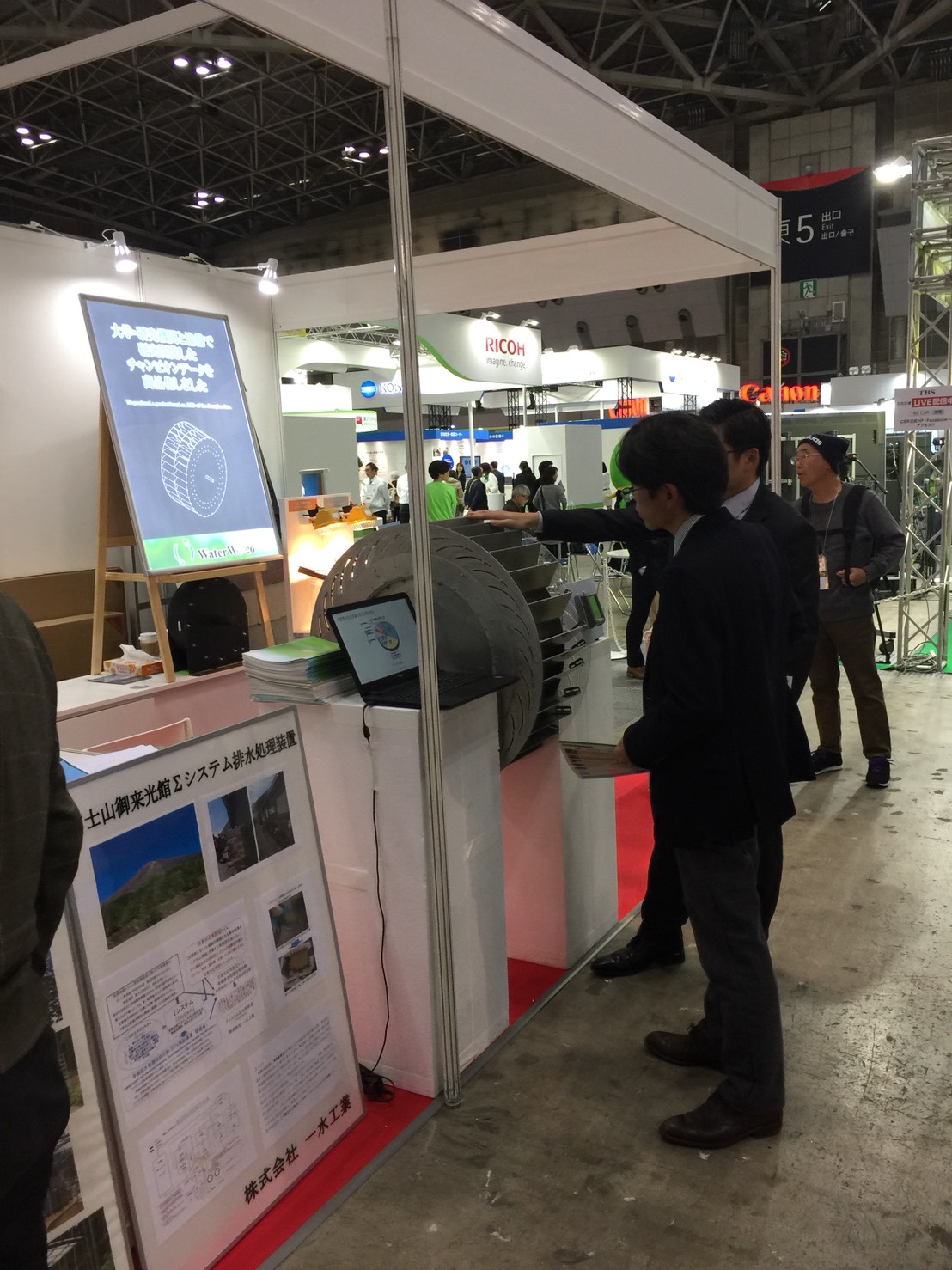 ▲Our company booth